Product map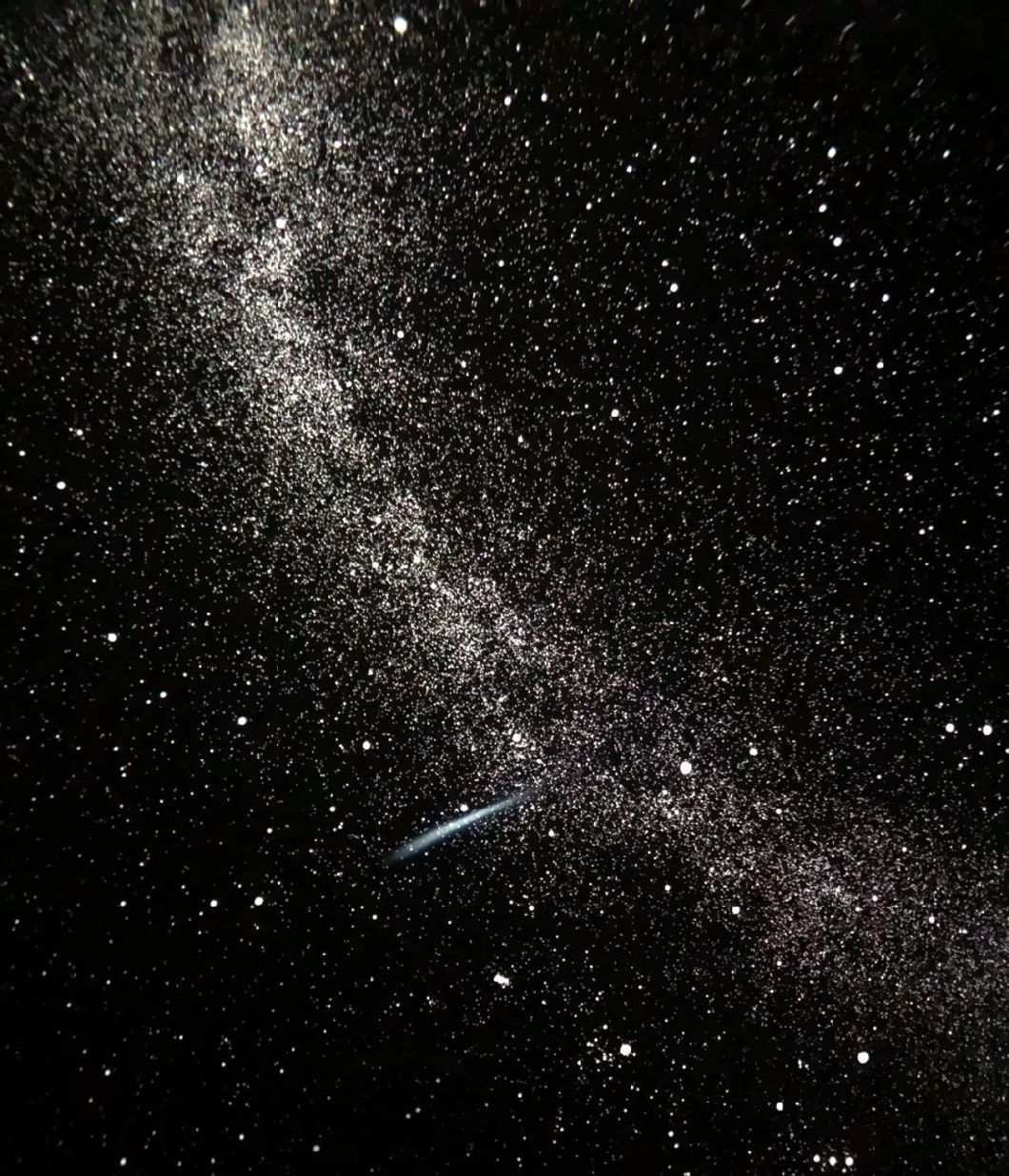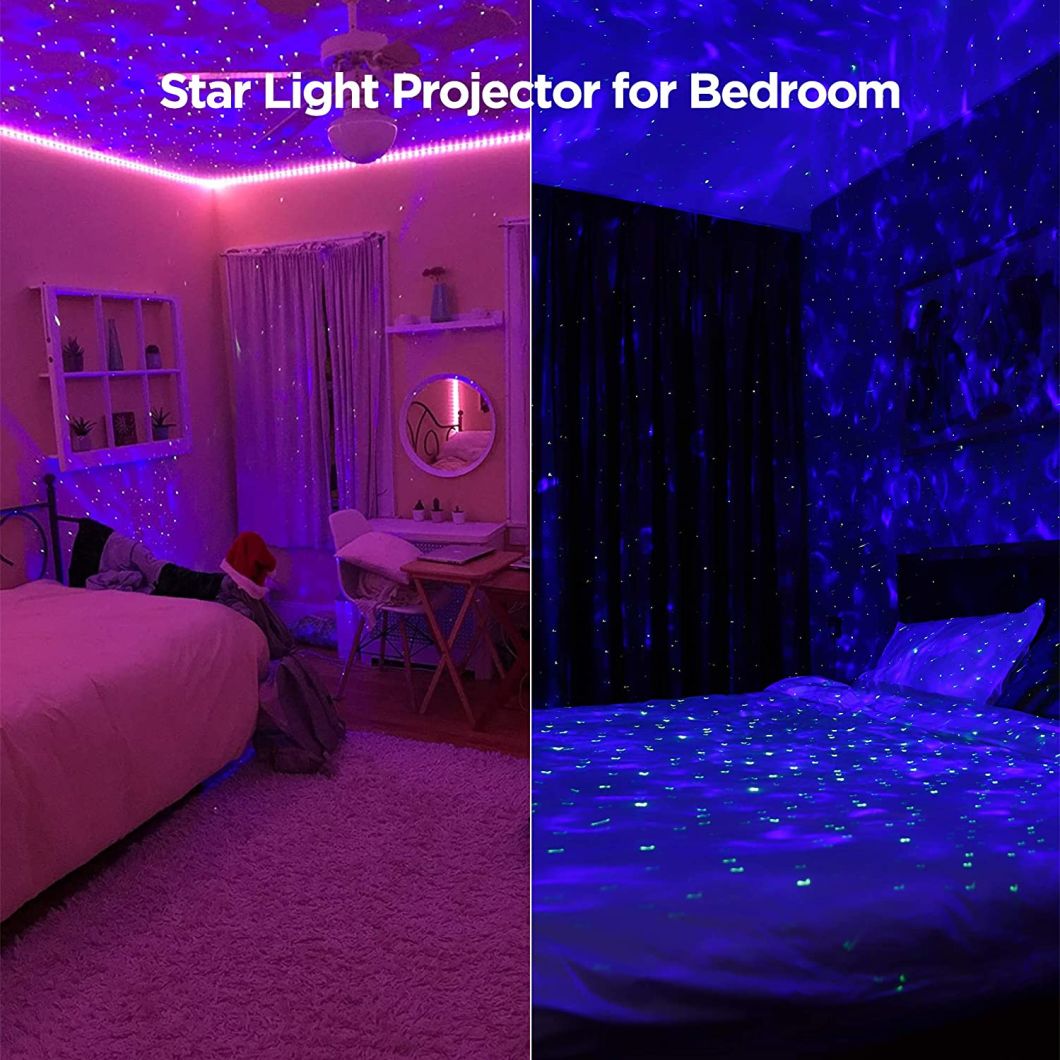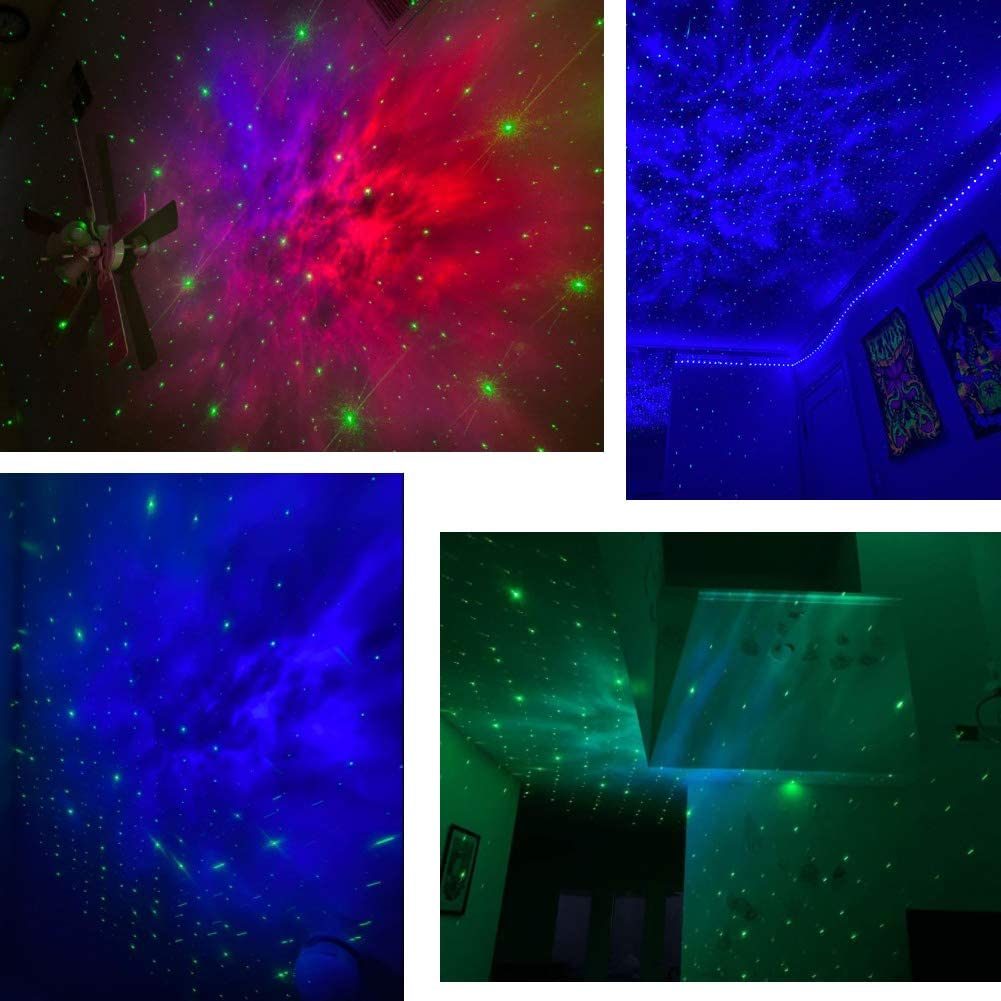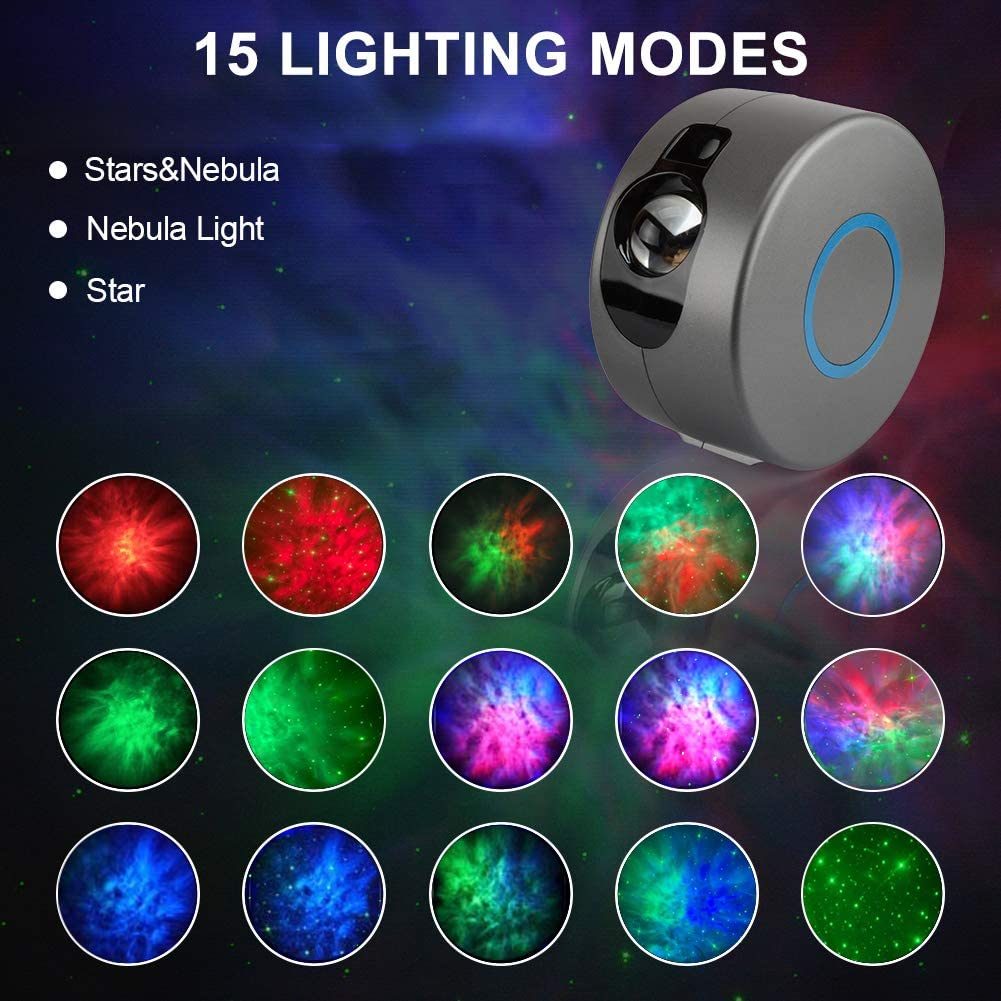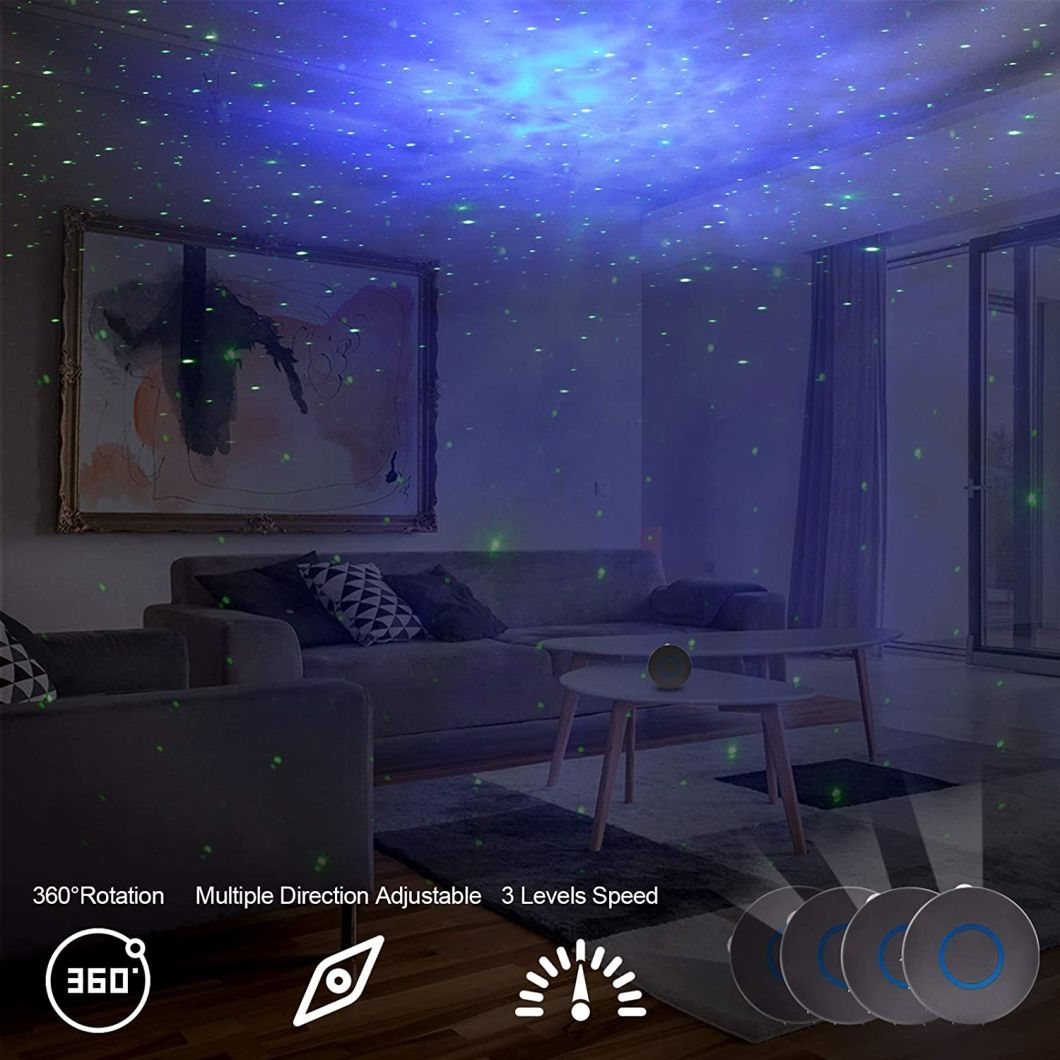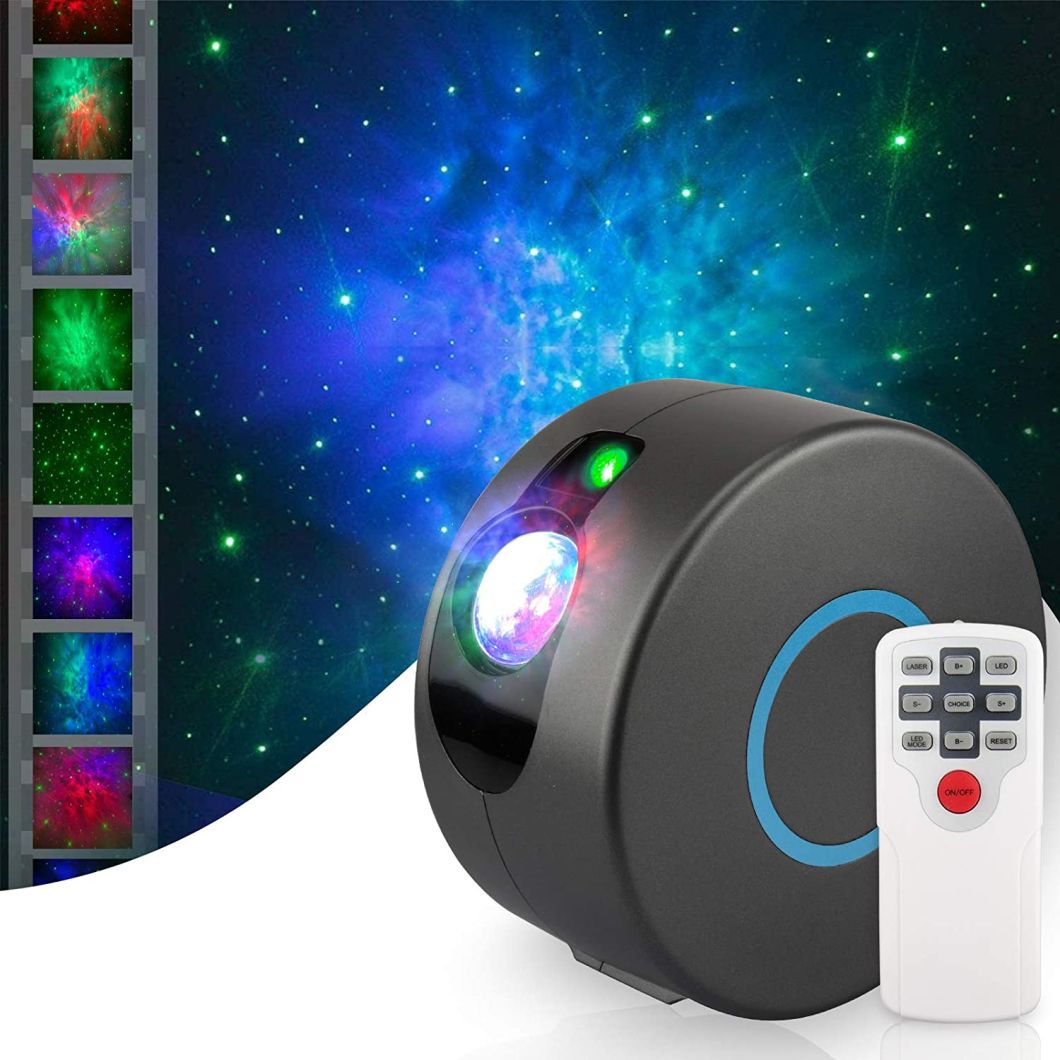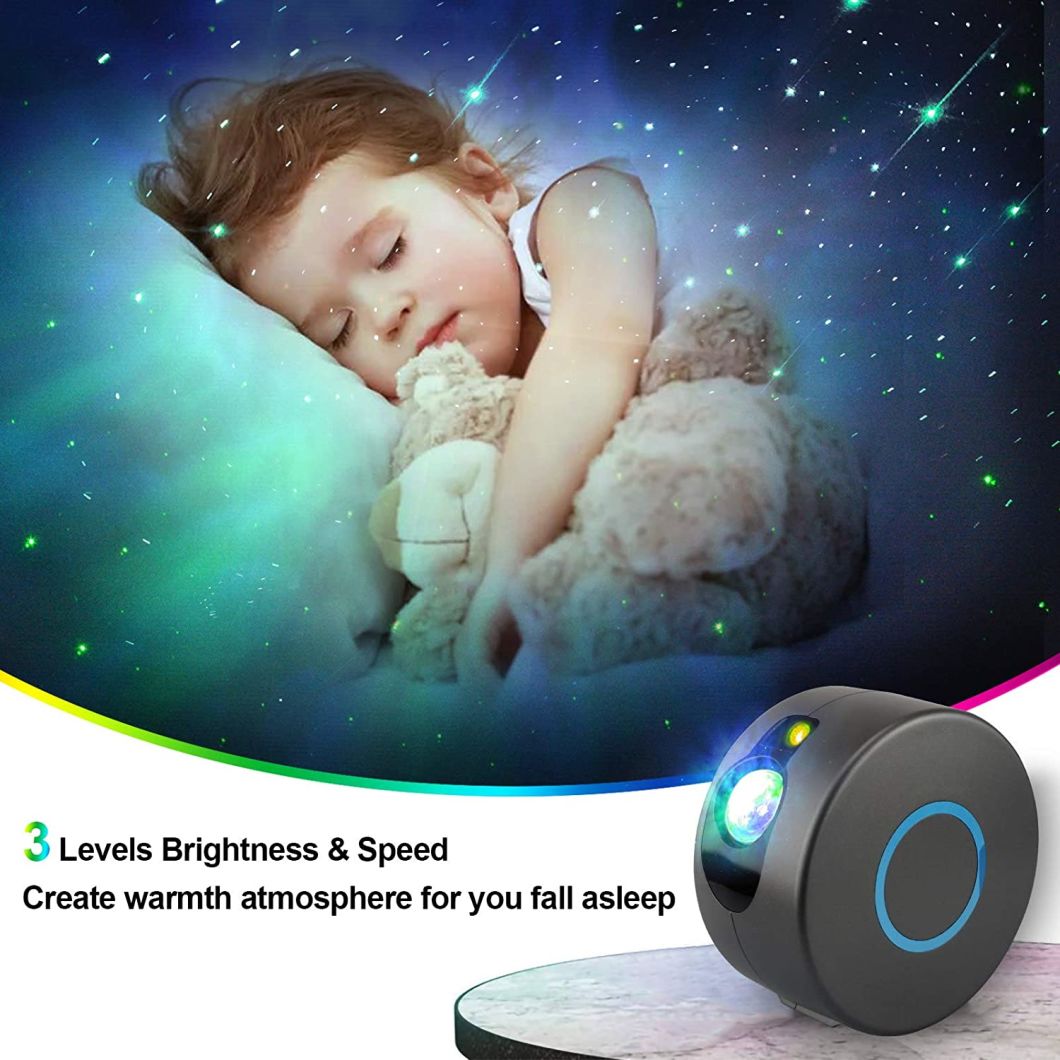 Buyer evaluation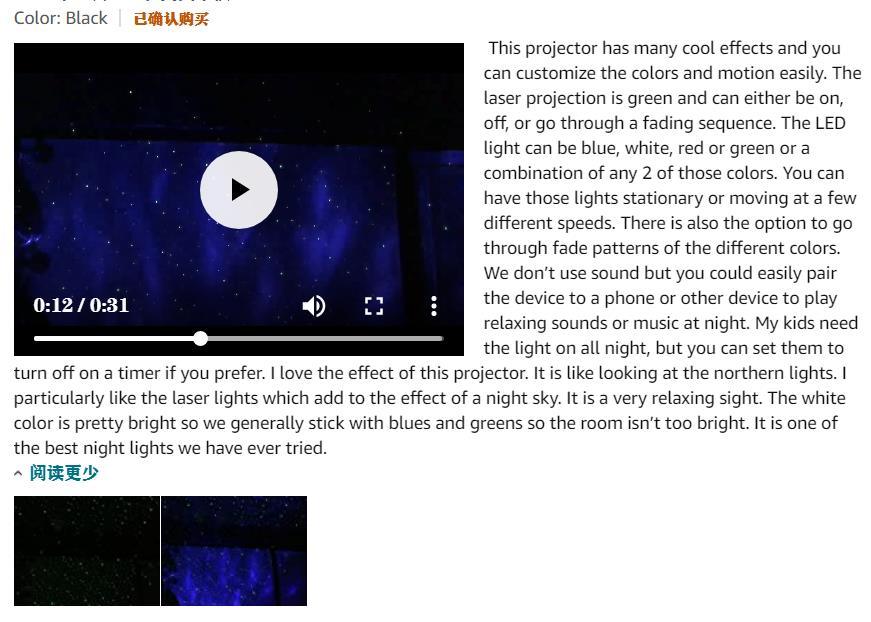 Dimensional drawing
Product parameters:
LED power: 5W
Nebula color: color (controllable monochrome)
Shell material: ABS material
Energy consumption: 10W or less
Input power: 100-240vac/60Hz 150mA
Output power: 5V max. 1A 5W CV
Applicable environment: indoor home theater restaurant bar coffee shop
Working temperature: 10°C ~ 60°C
Projection coverage: 167 meters
Product size: 170 mm x 90 mm x 170 mm
Power cord length: 1 m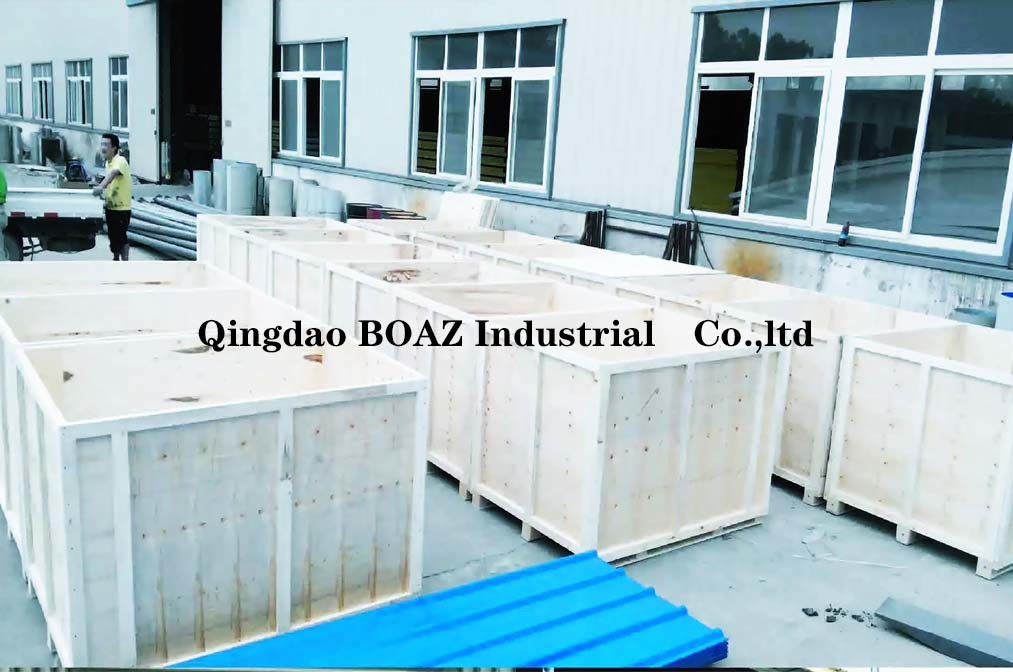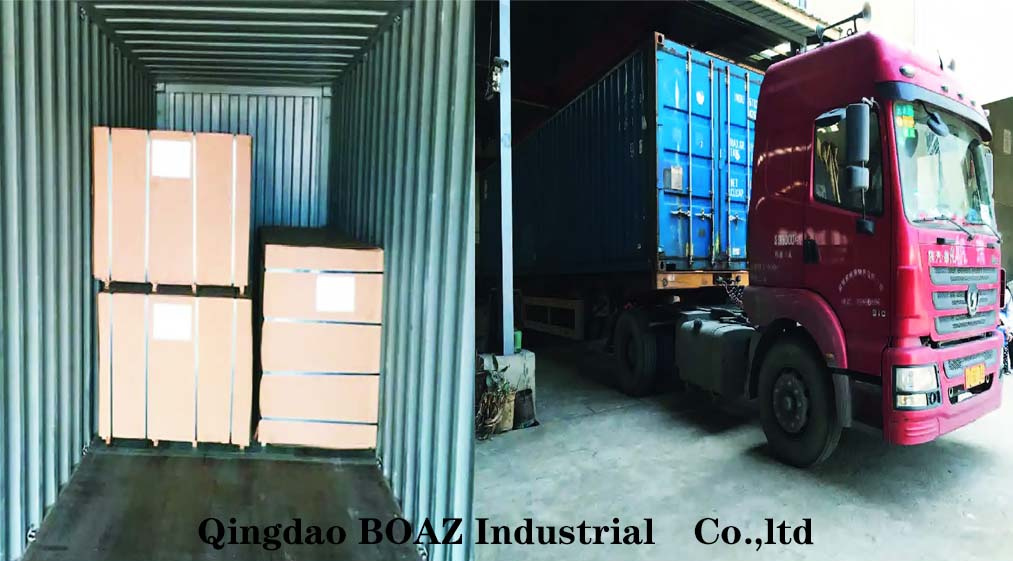 about us
Qingdao Boaz Industrial Co., Ltd.
Qingdao Boaz Industrial Co., Ltd. Is located in Haibin Industrial Zone. The company is located in Huangdao District, West Coast Development Zone, Qingdao. The company has very convenient transportation and there is a subway nearby. It is only one hour's drive from Liuting Airport. The company is a national key private production enterprise of high-tech machinery, and has a number of practical technology invention patents. The main products are: Crawler vehicles, technical grinders, and Lu Yanshi machines. Products are widely used in mountain orchards to transport fertilizers, fruits and vegetables, nurseries, field transportation, stone, concrete, sand, construction materials and equipment. The company has strong technical force, independent R&D team, advanced production line, perfect testing method, high-quality and efficient after-sales service team.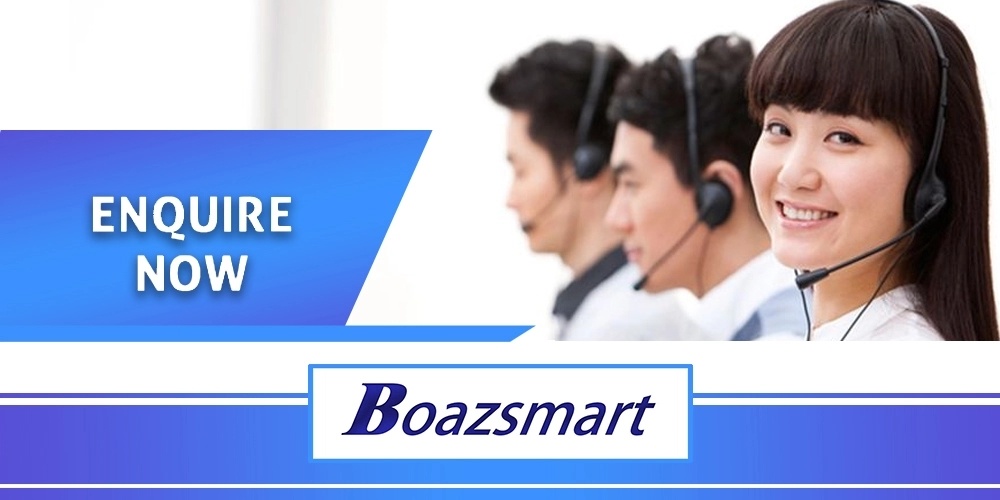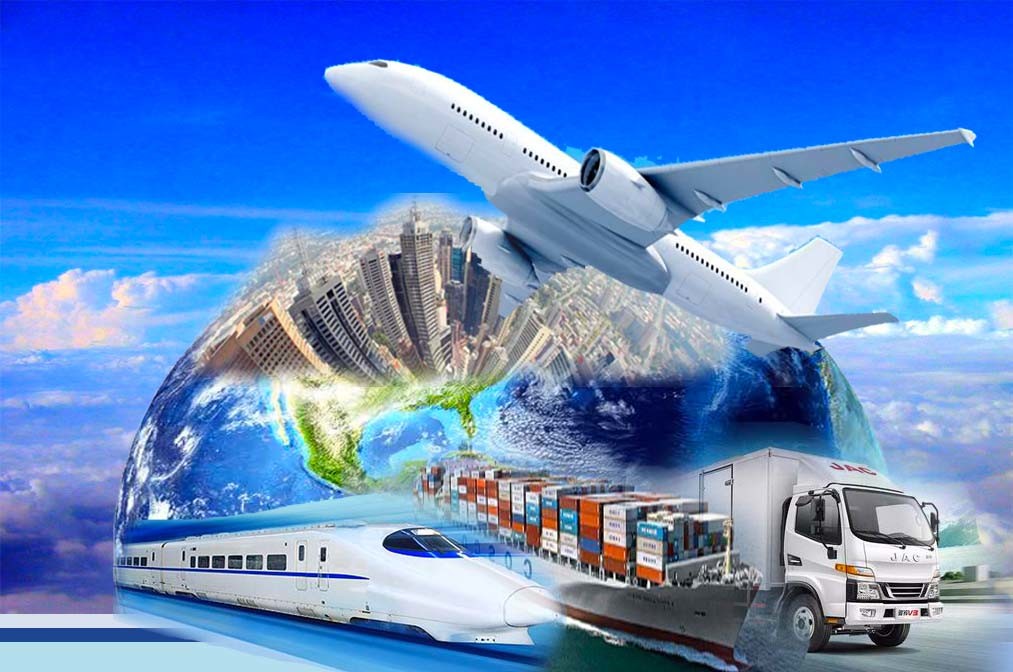 Love life, love to share
We will continue to explore the world and find beauty/interest.
The starlight projector can even be used as a background for photography. If you need to put light on a wall or ceiling, this projector lamp has three sides, so we can easily install it in a corner and take a look. No need to find something to fix the direction. There is a non-slip strip on the bottom of the projector. No need to worry about sliding down, no need to support it.
note:
1. Don't stare at the light for a long time.
2.Package contains:
1 night light projector
1 x charging
1 remote control (not including battery)
3. Reasons for needing a star projector:
* 10 light colors (brightness and speed adjustable)
*Smart remote control automatic switching timer
*Bluetooth speakers and dancing music
* Sound activation will change the color according to the beat or rhythm
*Perfect decoration gift-beautify your lovely home
4. Please note before buying:
*Please follow the instruction manual for the first time. If you have any questions, please contact us immediately and we will reply you immediately.