1. What is HDMI 2.1 ?
HDMI2.1 is a recently updated specification.
The standard supports a range of higher video resolutions and refresh rates, including 8k 60Hz and 4k 120Hz, with a maximum resolution of 10K.It also supports high dynamic range HDR, and the bandwidth is increased to 48Gbps.
The new bandwidth requires new ultra high speed HDMI cable support
The latest cables offer very low emi (more robust) and reduce interference with nearby wireless devices.This HDMI cable is downward compatible, meaning it can be used with lower versions of HDMI devices.
Highlights of HDMI 2.1 include:
1) high video resolution of 8K 60Hz and 4K 120Hz and faster refresh rate can bring immersive visual experience and smooth and fast dynamic details.Up to 10K resolution is also commercially available.
2) EARC simplifies connectivity, enhances ease of use, and supports the latest audio formats and highest audio quality.It ensures full compatibility between audio devices and upcoming HDMI 2.1 products.
3) HDMI 2.1 also adds multiple enhanced refresh rate technologies for video, movies, and games to ensure smooth and smooth operation of high resolution.Such as:
For the game "variable refresh rate (VRR)", can reduce the picture of the delay, stuck, tear phenomenon, let the player in the game more fluid.
(2) there is for video and movies "fast media switching (QMS)", can eliminate the content display before leading to the delay of the white screen.
(3) "fast frame transfer (QFT)" is for VR virtual reality, greatly reduce the delay, so that the real-time interactive experience is better.There is also "automatic low latency mode" (ALLM), in which the latency can be set automatically.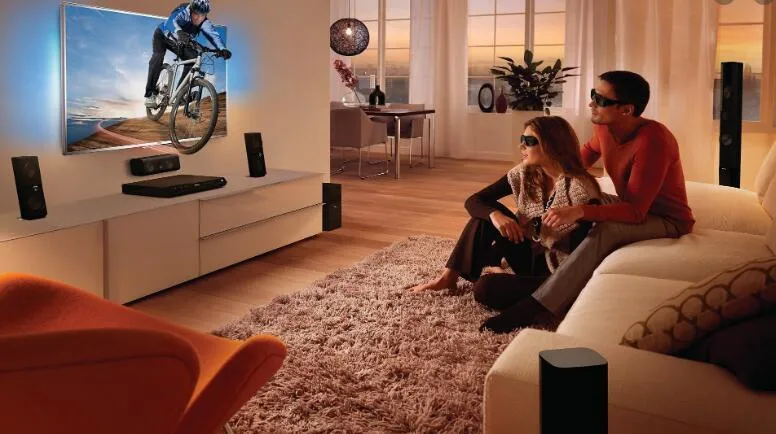 2. Product Specifications
Product Specifications

Version

2.1v

Transmit Type

Digital audio/video/data connector

Gender Type

Male to Male

Connector Type

A=A 19+1

Plug Materials

Aluminium Alloy Shell

Conductor

OFC

Jacket

Cotton Mesh /Nylon Mesh

Length Available

1m to 3m

Available Gauge

30AWG

Shielding

3 layers of shielding

Support

4K@120HZ, 8K@40HZ

3D

Deep color

HDMI Ethernet Channel ( HEC)

Enhanced Audio Return Channel ( eARC)

Consumer Electronics Control ( CEC)
3. Product Pictures: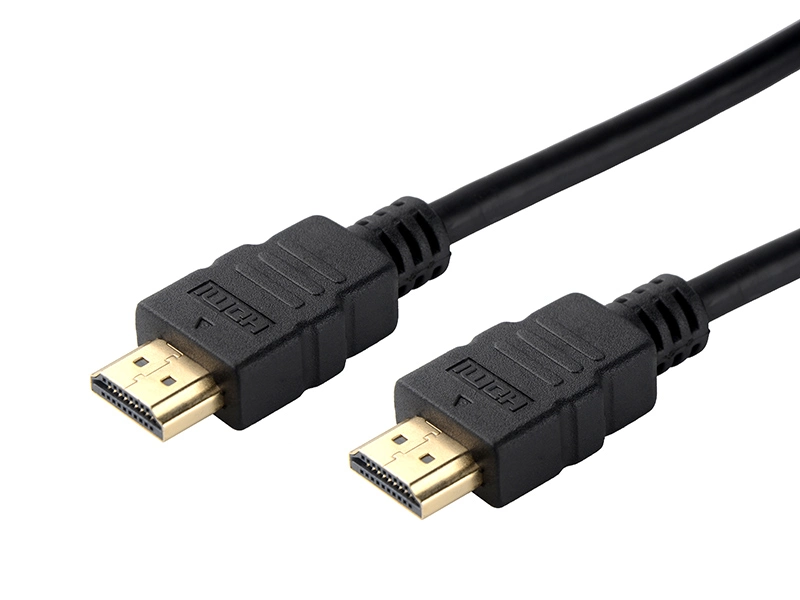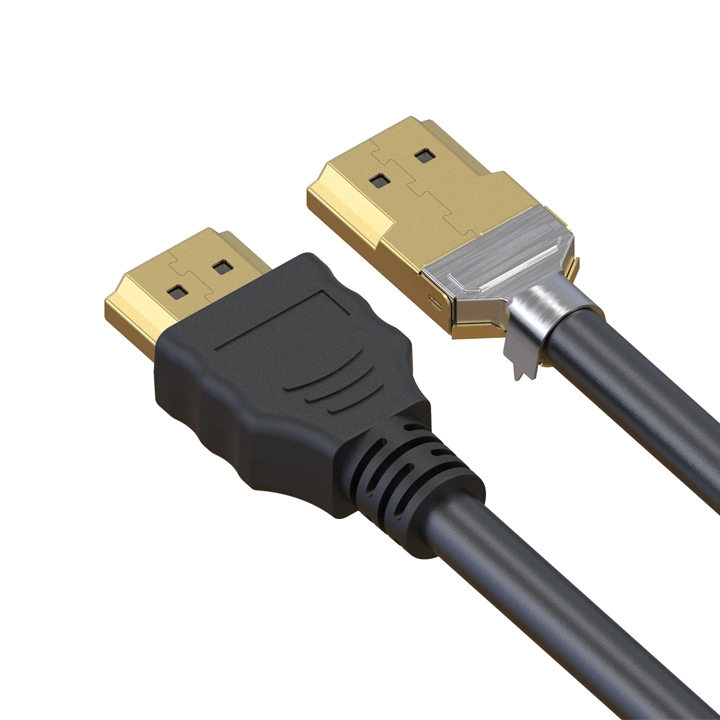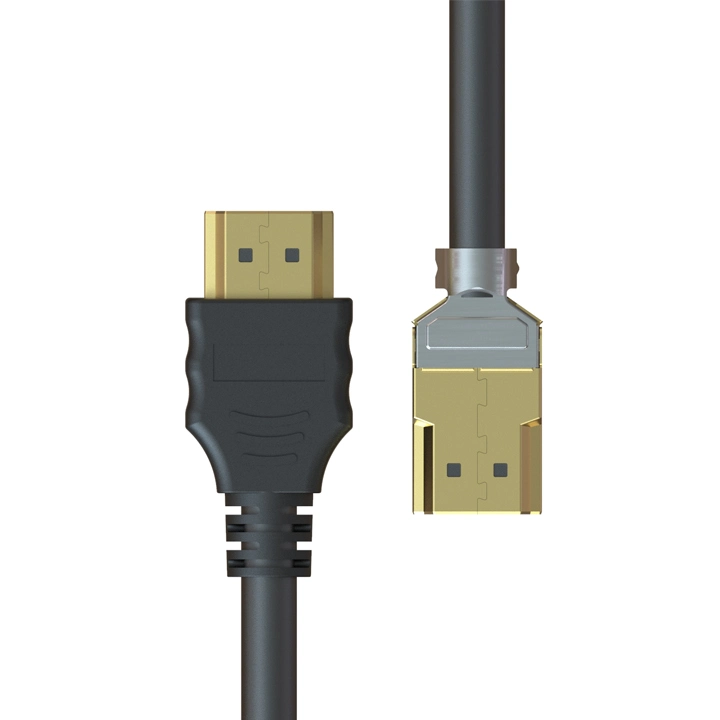 4. Workshop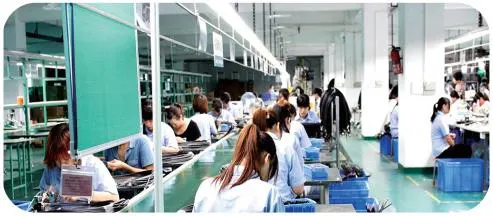 5How to use the HDMI ?