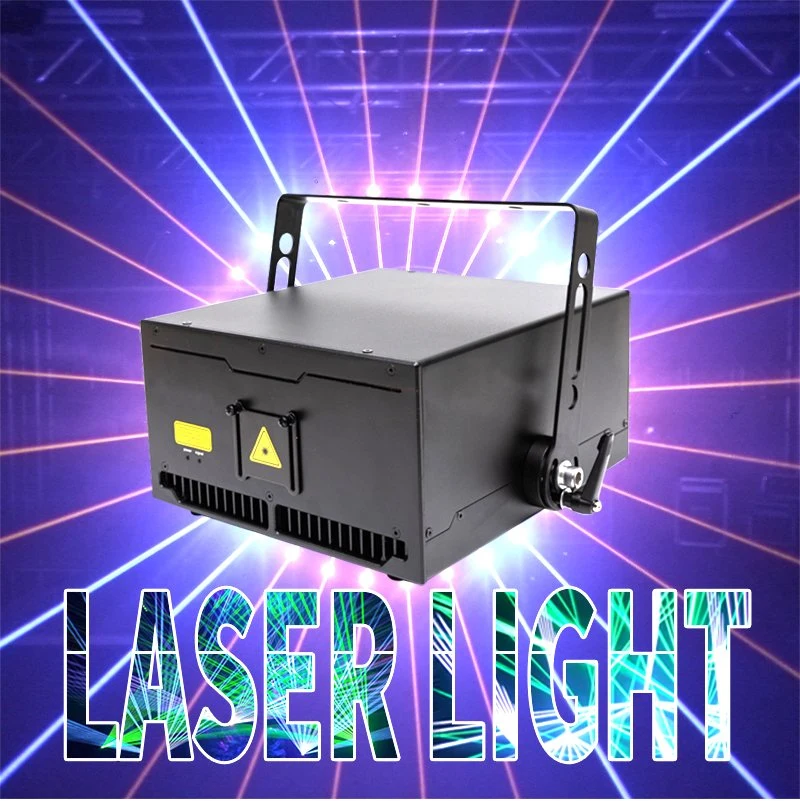 AC100~240V 50/60Hz; <1000W

45kpps large mirror fast scanning system

±5V; Linearity distortion<2%

Beam diameter and divergence

automatic/master-slave/DMX512(27CH)/art-net / ILDA

international

standard DMX 512, ILDA standard

DB25 connector

(

Pangolin (USA),

58X34x54cm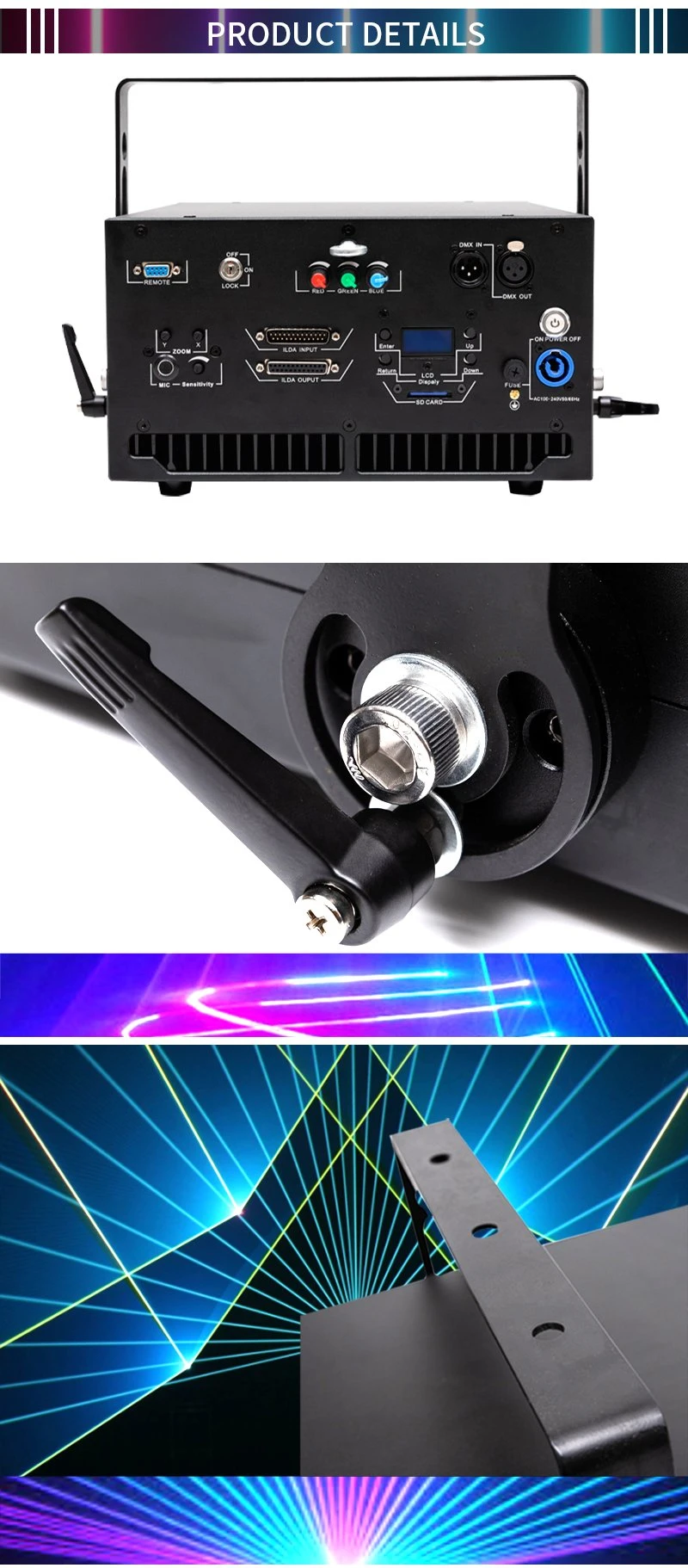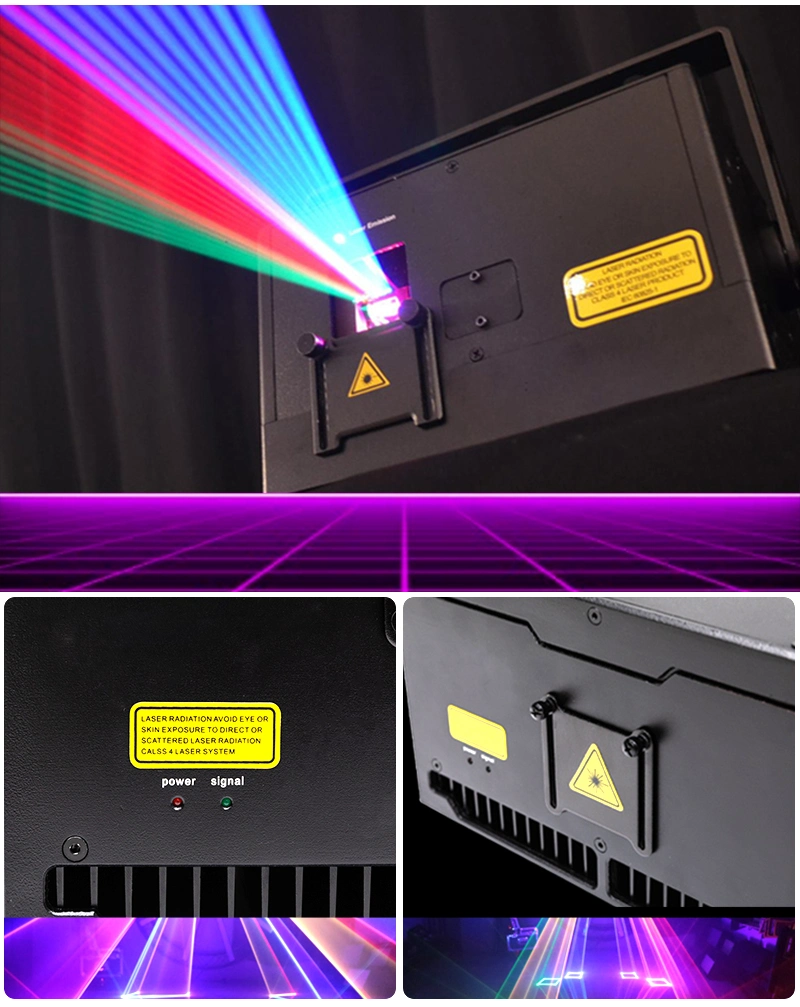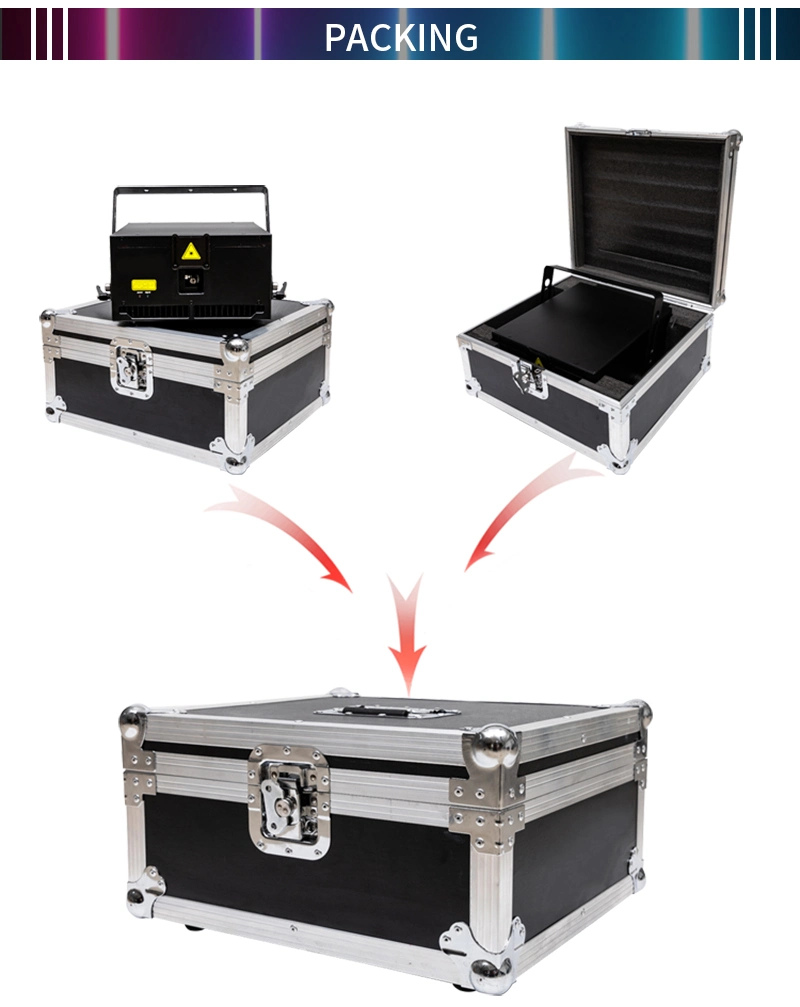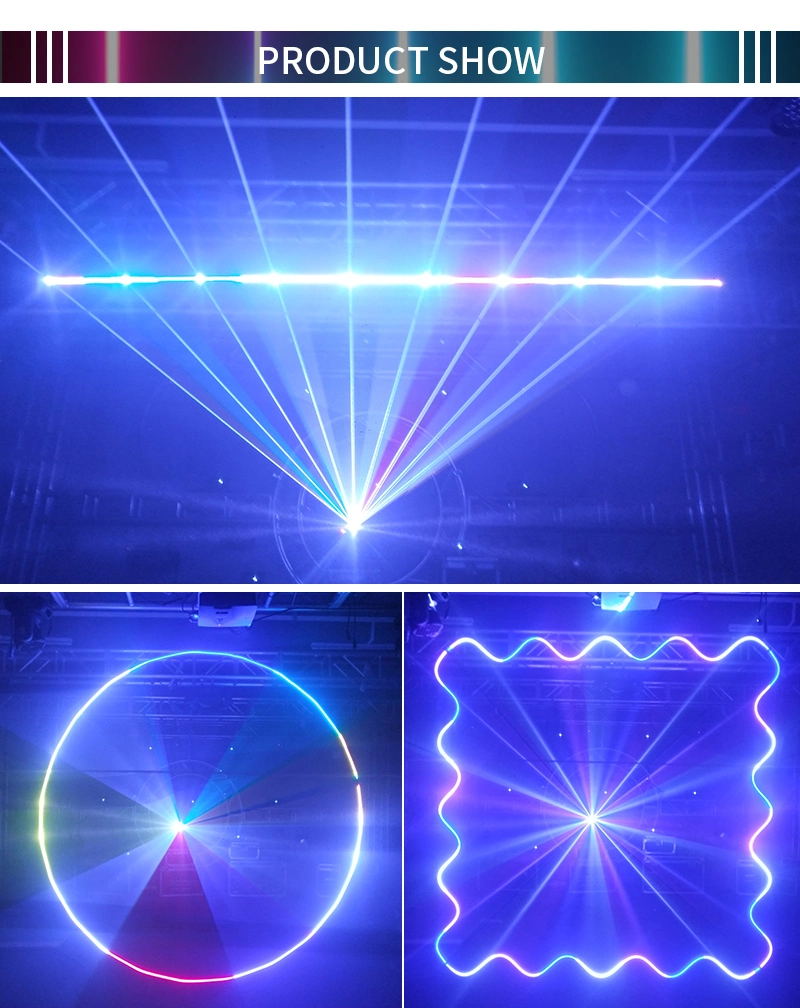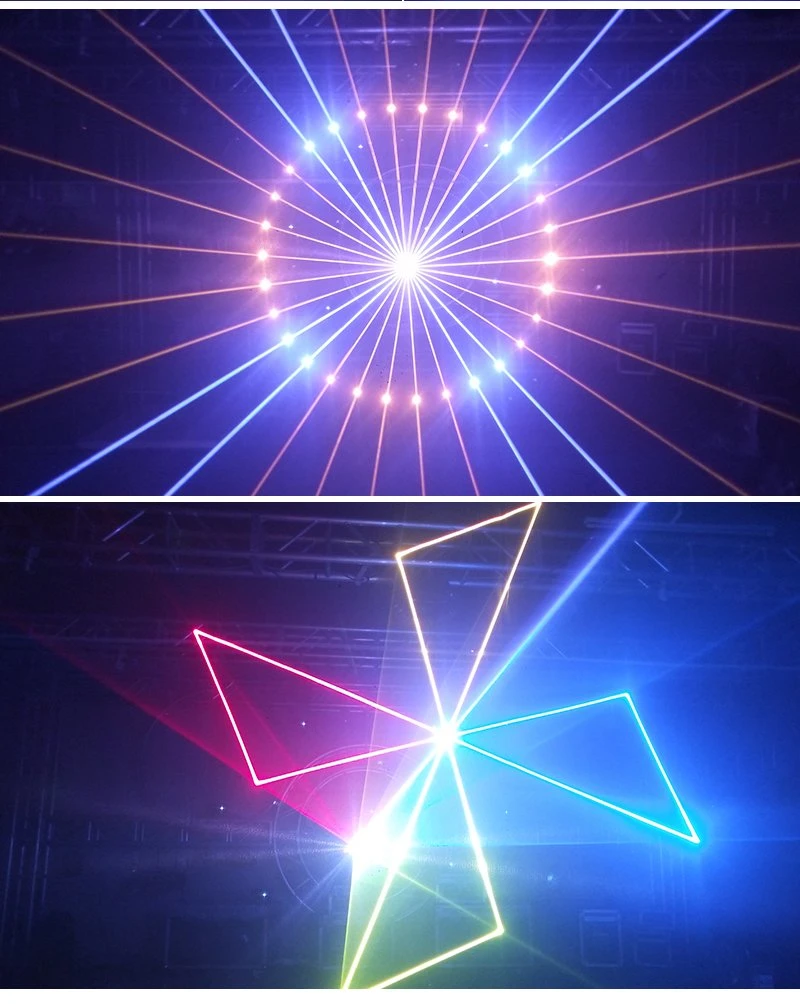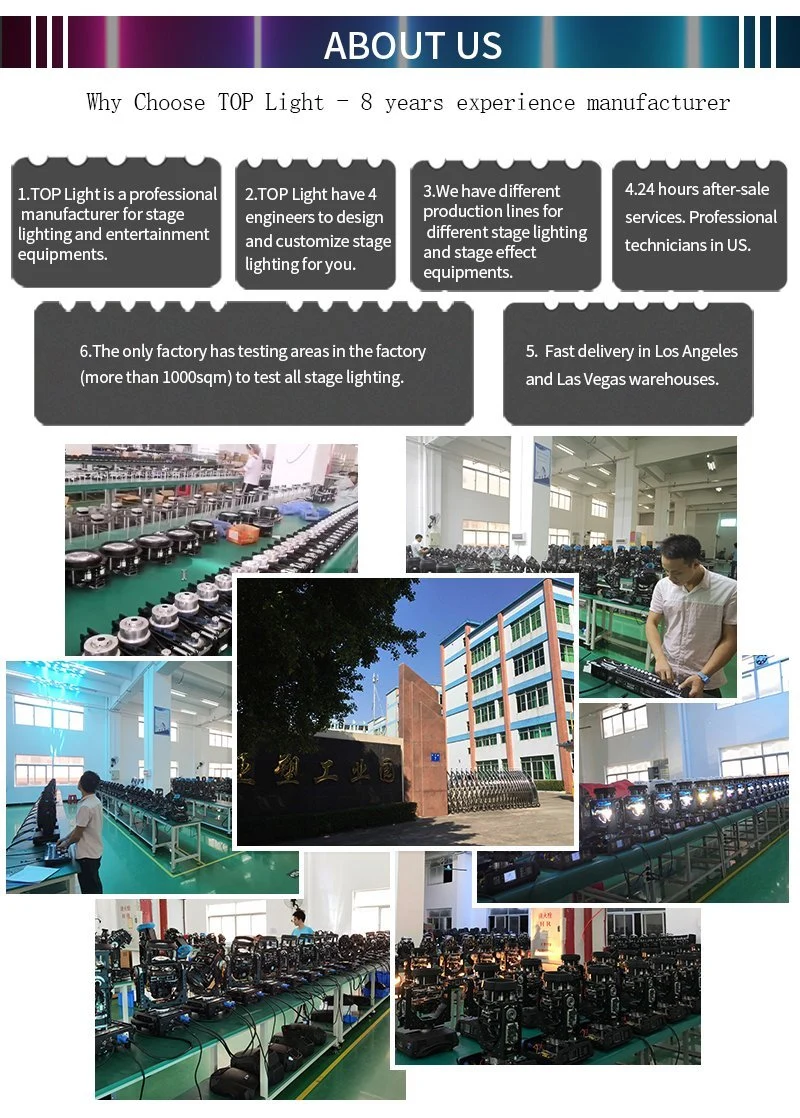 TOP Light is a manufacturer has engaged in stage lighting and entertainment equipment from 2013. Professional
team specializes in research, development,and production.In order to provide newer and advanced products for
customers, TOP Light goes abroad to attend different exhibitions every year, listen to customers' suggestions and needs and come back to make improvements.TOP Light has developed two warehouses in Los Angeles and
Las Vegas and after-sale technician in USA. Also, 24 hours after-sale service, no time differences, and 8 sales
exchange time to work.

TOP Light will always be innovative and professional!