Sports Stadium Outdoor Flood Light 50W,100W,150W,200W,250W LED Flood Projector Light
1. The Tiansheng high output stadium flood light is ideal for lighting up big stadiums and sport facilities such as basketball courts, tennis courts and soccer fields, or other large areas.

2. Installation angle 0-360° adjustable.

3. Power Factor>0.95, Color Rendering Index: >70

4. 140 Lumens Per Watt Efficiency, 70% Lumen Retention after 80,000 Hours

5. LED Type: OSRAM 3030, Beam angle: 20° / 40° / 60° / 90° / 140*100° / PC Cover

6. Warranty year: 5years. Delivers unmatched 210,000 lm output.

7. LED Driver: Meanwell Driver, input voltage: 85~277VAC

8. Waterproof: IP65, meaning dust tight and protected against water immersion. The durable composition of this outdoor led fixture along with the IP65 rating ensures your fixture won't give in to the elements.

9. Somers stadium lights are built with patented technology to last for 45,000+ hours, eliminating the need to frequently replace your fixture.

10.Module assembled. Superior performance even in the toughest environments.

11.CE RoHS Certification Sports Stadium Lighting IP66 LED Module Flood Light 960W with 5 years warranty.
We offer low power requirements, high durability and a modern looking system that makes these LED light emitters a superior lighting solution for demanding applications where power and reliability is critical. The heavy duty design and high power of these LED lights also makes them suitable for a wide array of applications including but not limited to: high mast lighting, light towers, light plant LED retrofits, military, mining, industrial manufacturing, machine visioning, security and law enforcement, commercial structure illumination, sport complexes ( basketball, football, soccer, rugby, baseball, bull riding, collegiate, hockey, concerts, professionals ) , billboards, race tracks, and parking lots to name a few.
Products photos: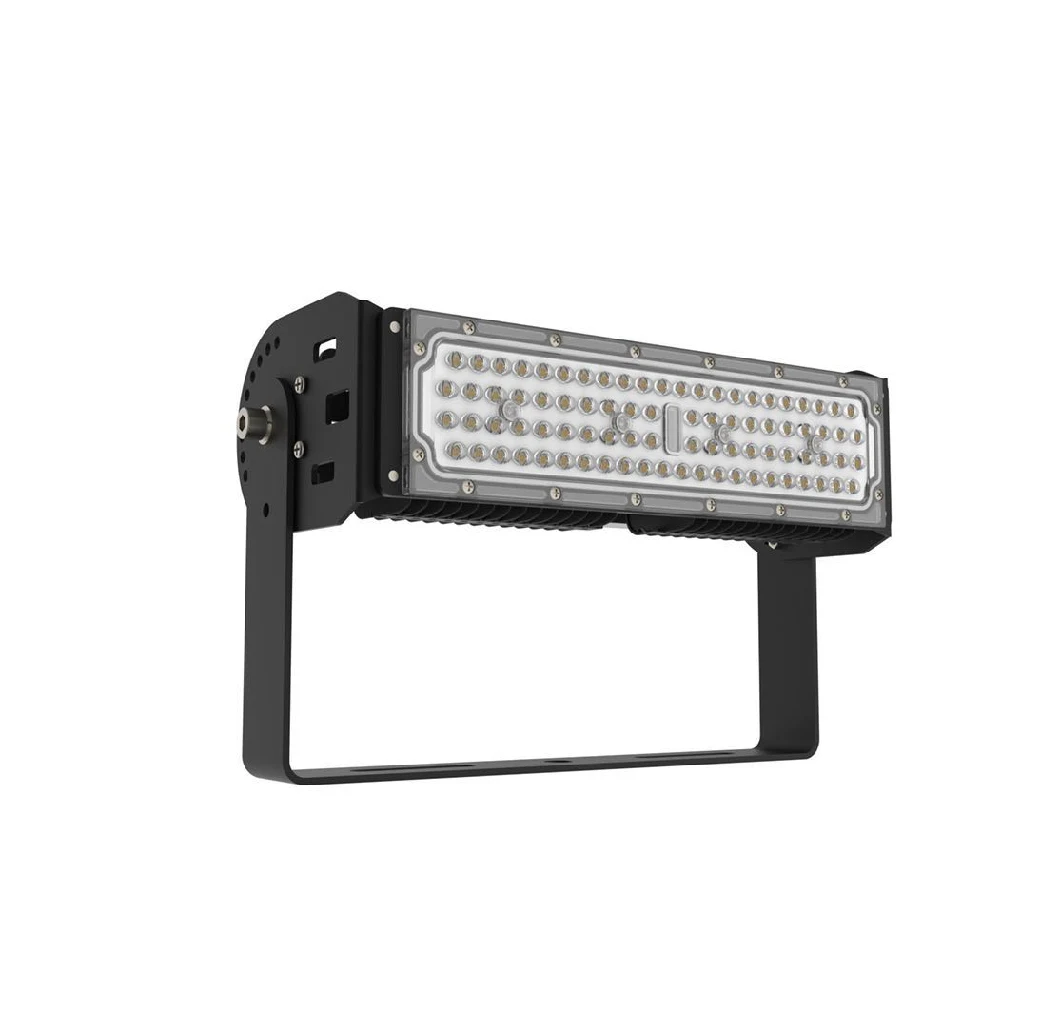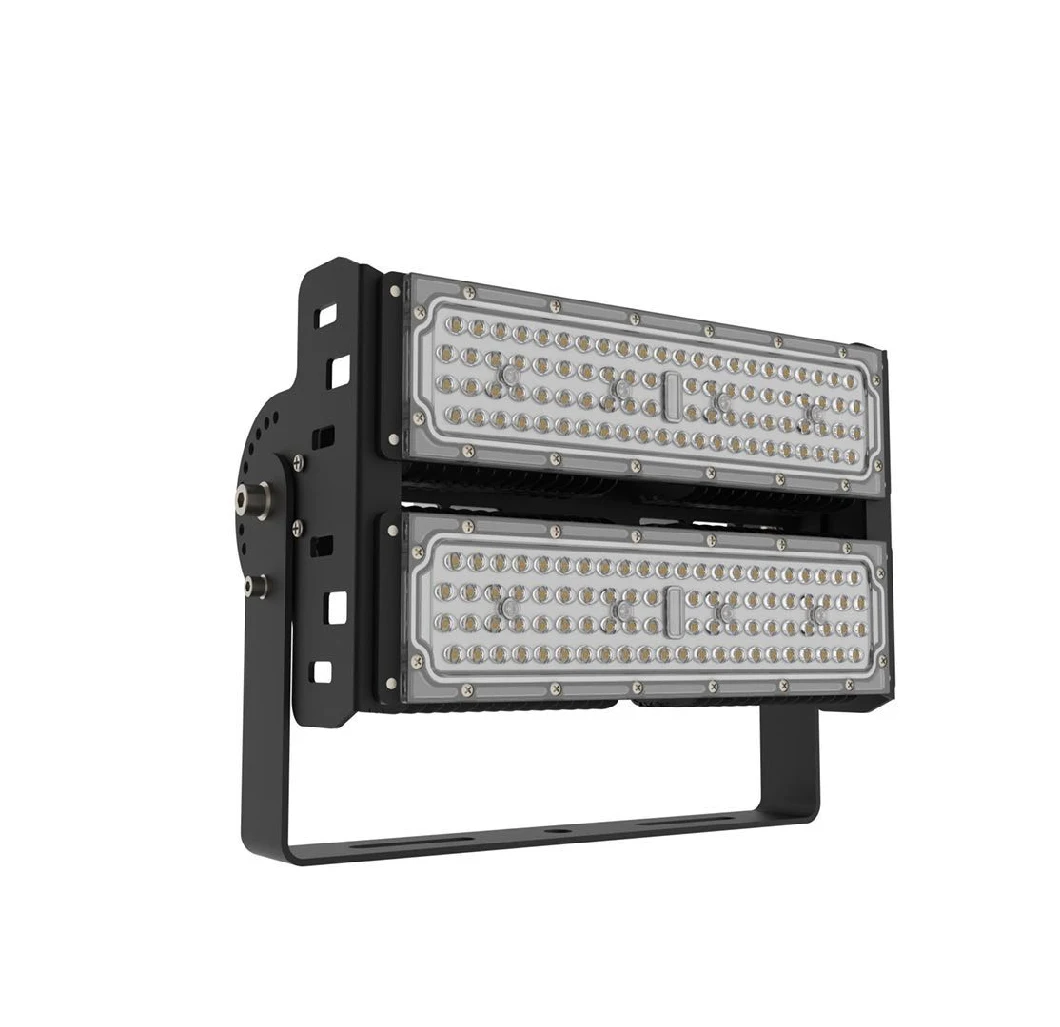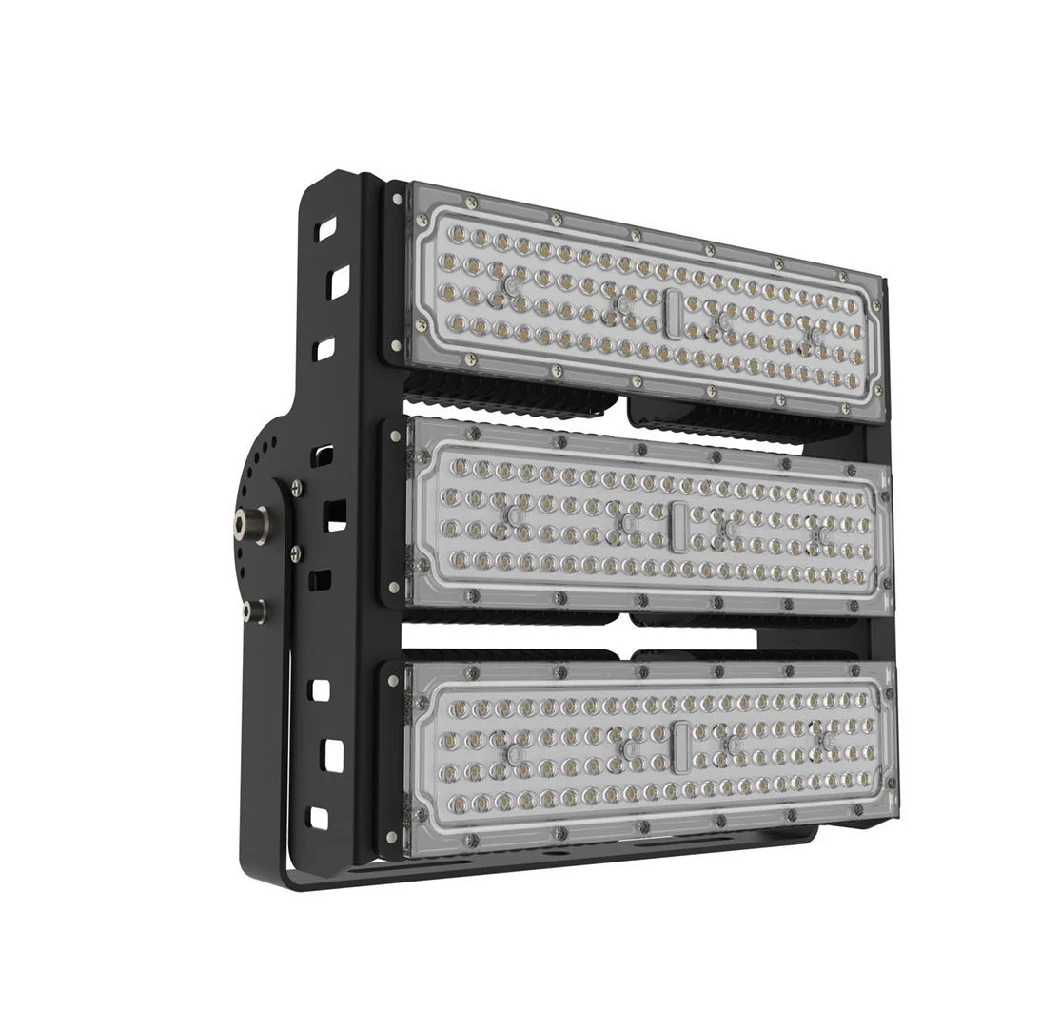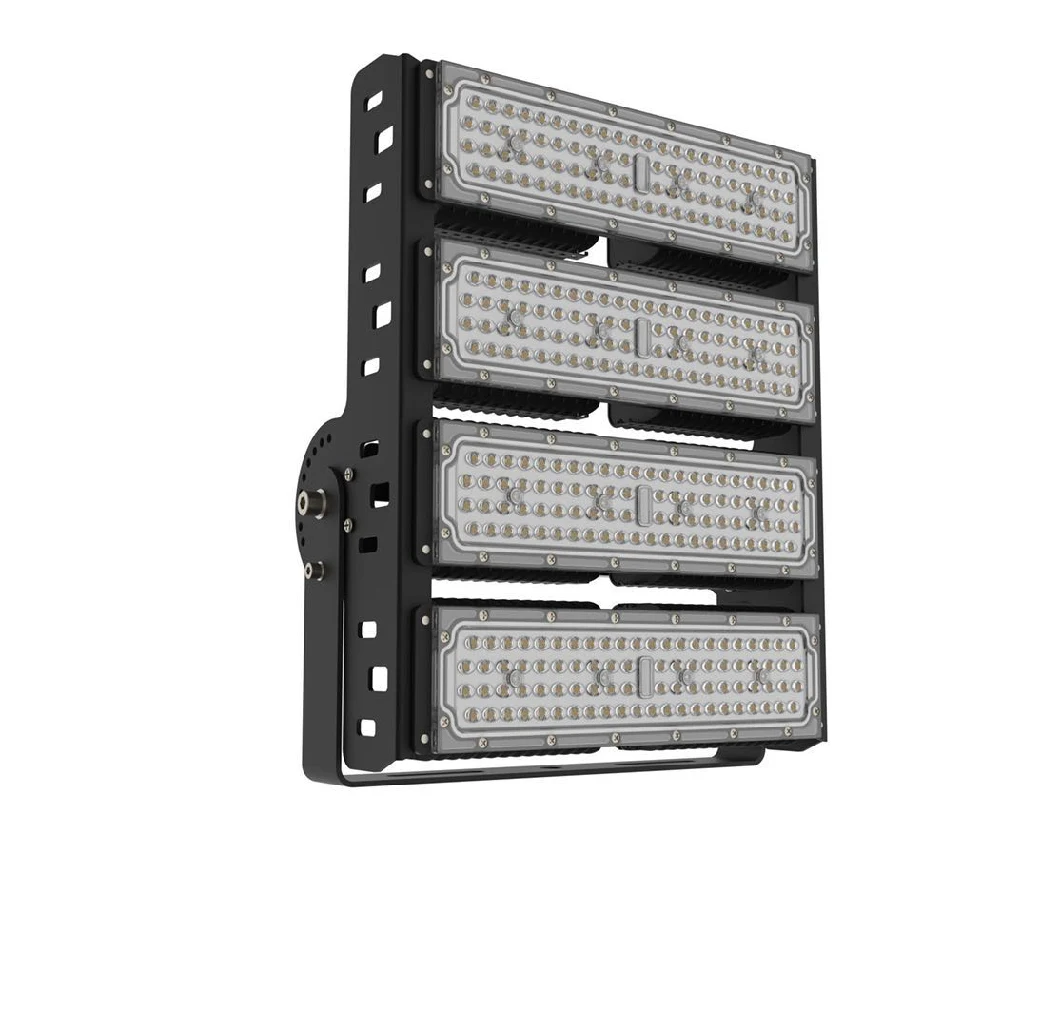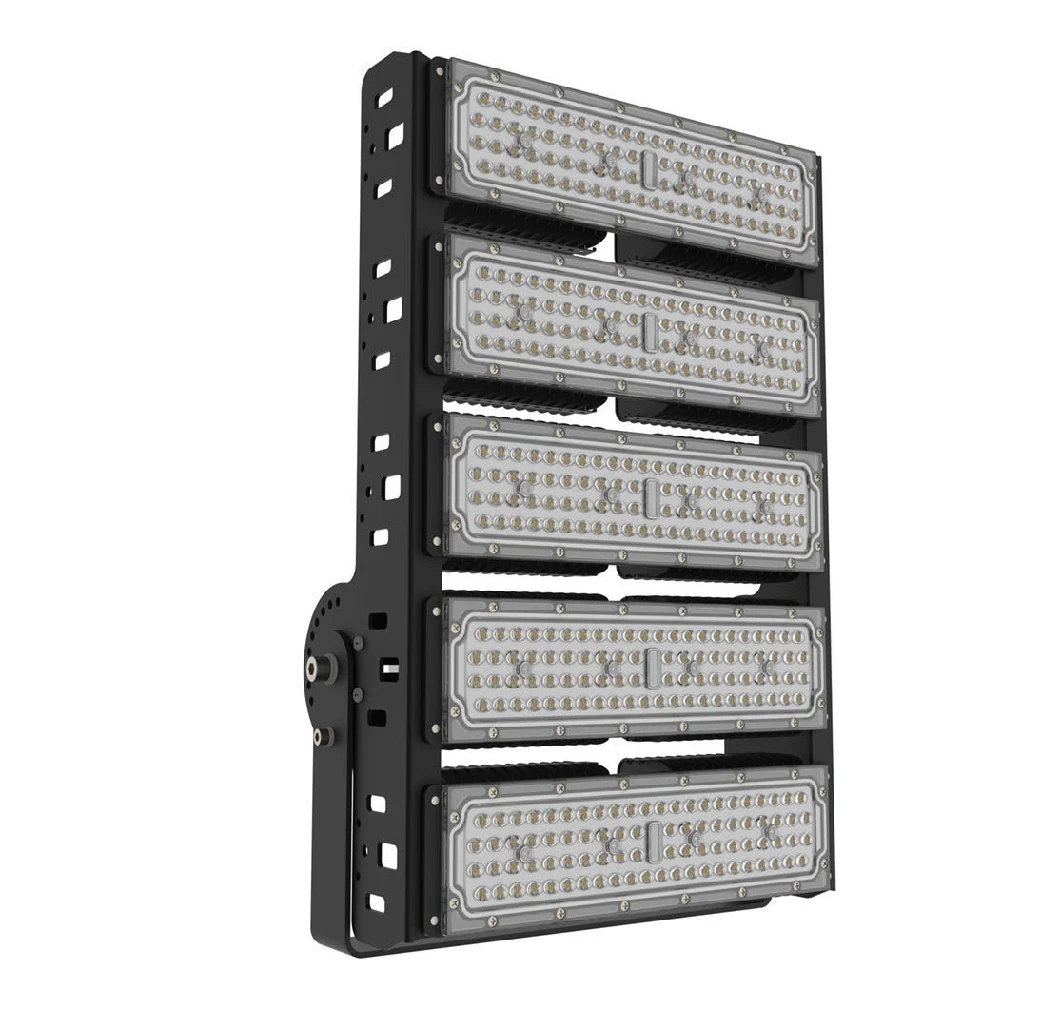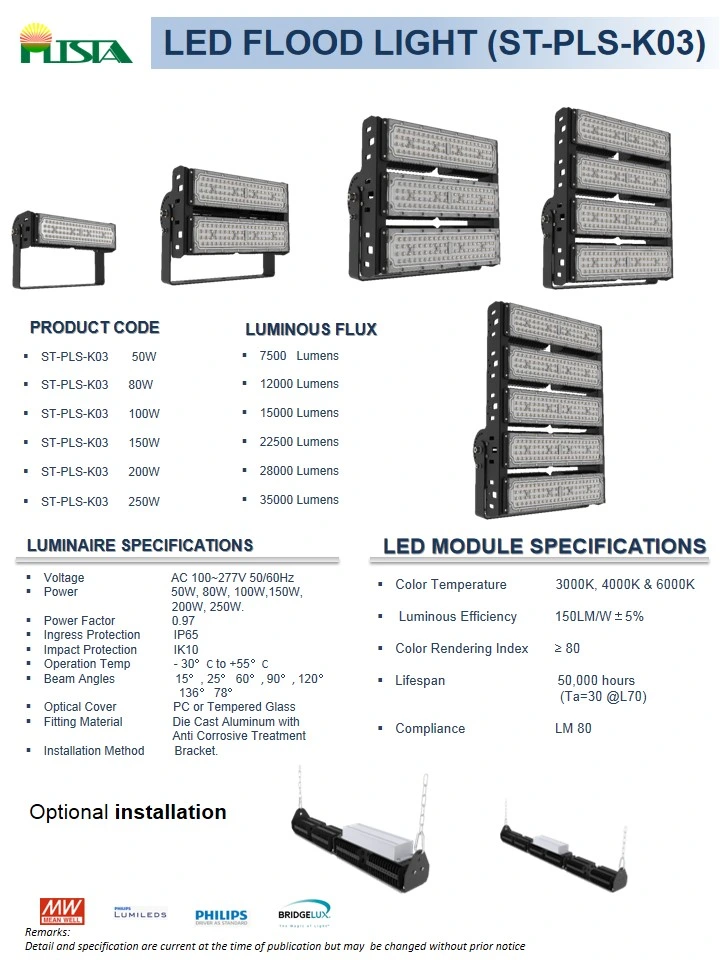 Workshop&Shipping